Monika Bažíková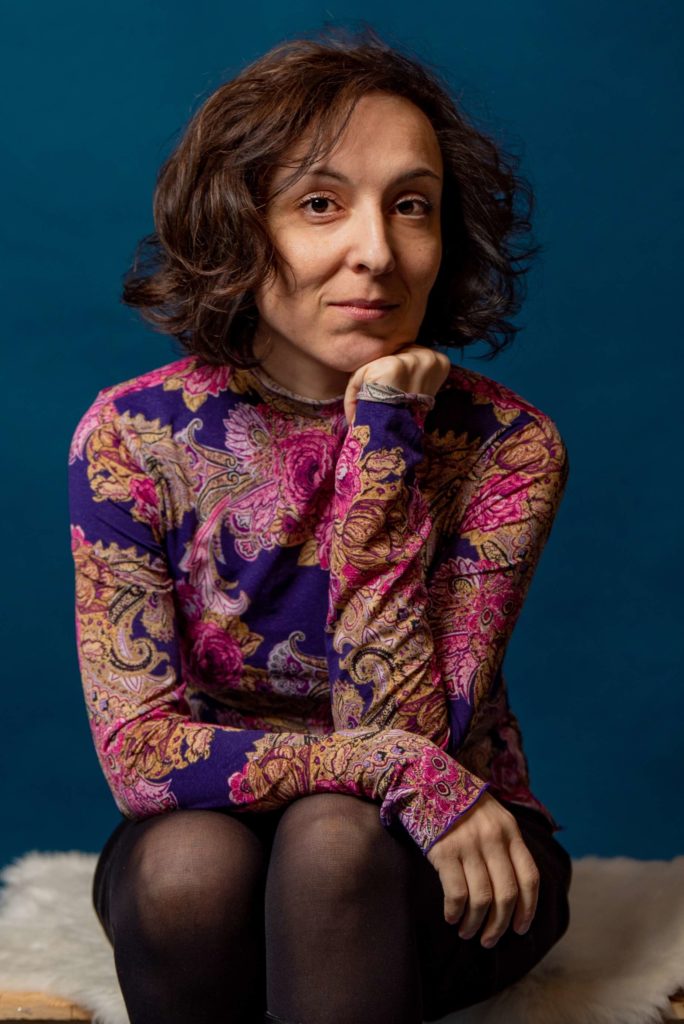 Monika Bažíková comes from a musical family with seven children, where all of them have been involved in music since childhood. She is graduate of the Conservatory in Žilina (conducting and piano) and the study program "Music Education – Playing the Piano" at the University of Žilina. She is also a graduate of conducting at the Academy of Arts in Banská Bystrica and a doctoral study at The Krzysztof Penderecki Academy of Music in Krakow. He currently teaches at the Department of Music Education at the Comenius University in Bratislava, but also works as a pedagogue at the Ján Albrecht Academy of Music and Art in Banská Štiavnica and at Primary Art School Brioso in Žilina.
Monika Bažíková is the conductor of the OMNIA choir, with which she has won many important awards at home and abroad since its foundation (2003). At the same time, she is a member and artistic director of the sibling vocal group "B7" and the conductor of the Brioso children's choir at the Primary Art School. In addition to teaching and conducting activities, she also composes, leads choral workshops, is a member of juries at singing and choral competitions, and is actively involved in international music projects, such as
international choral academy "In Terra Pax" (Poland)
international conducting courses "Conducting21C" in Stockholm (Sweden)
cooperation with "Manado State University Choir" from Indonesia
master conducting courses in Saint-Etienne (France)
workshops for music teachers "Job-Alike" in Amsterdam (Netherlands)
cooperation with the choir Coro Universitario Sant Yago as part of Erasmus+ mobility in Valencia (Spain)
In addition to many Slovak and foreign conductors, Monika Bažíková's musical collaboration includes musical bodies such as the Žilina State Chamber Orchestra and the Częstochowa Philharmonic.